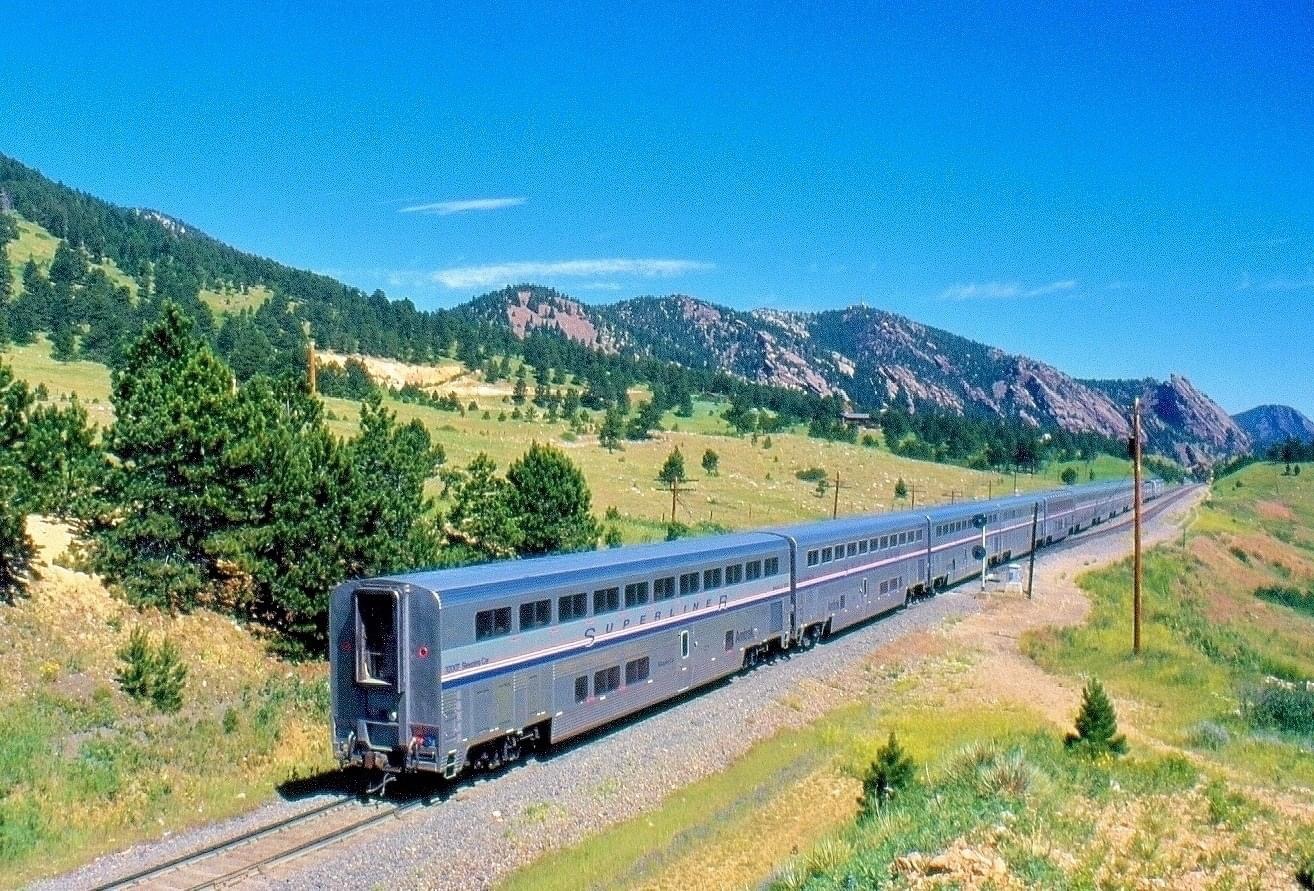 Amtrak Travel Adventures
Traveling the country by train is a great adventure and a life-long ambition. These videos document journeys taken over the past several years. By using an Amtrak sponsored credit card, my purchases add points to my Amtrak travel account. When points reach a certain level, they provide a free trip in First Class accomodations. There is no better way to enjoy the beauty of this country.
In the words from the poem Travel by Edna St. Vincent Millay:
"Yet there isn't a train I wouldn't take,

No matter where it's going."